Quality: Philosophy and Concept
Safety and functionality are the expectations on a perfect food ingredient. From there we start to conceive and to design our Lecithin products.
Functionality arises from the choice of the best suitable raw materials. From the process. And, above all, from its design.
AgroHorizon's formulations target to optimise the user's production process. All aspects are considered: dosage, organoleptic properties, microbiological safety, stability and finally the costs of ownership.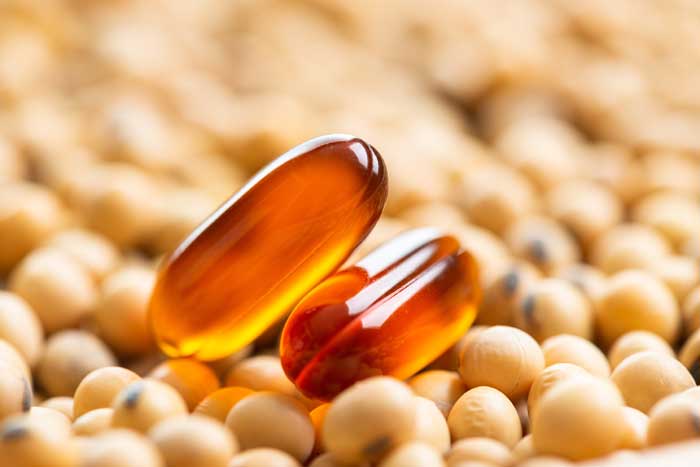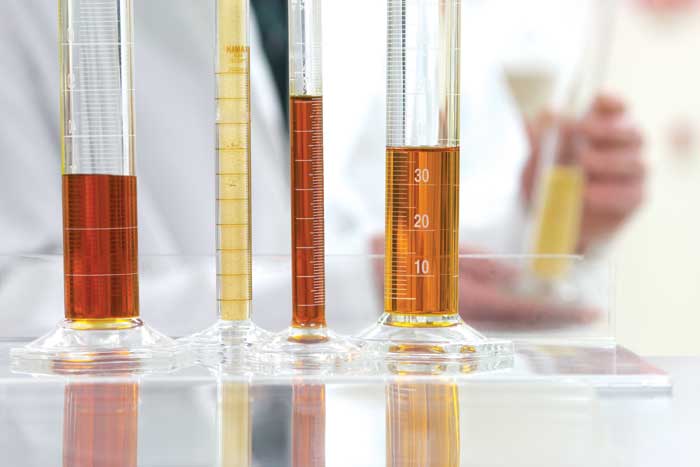 Security arises through control
Very often our Lecithins are used in the absence of a subsequent pasteurisation or sterilisation step.
Consequently, we have to ensure an exceptional quality level. To make the results certain we have developed very strict control plans. Such as the provision of bacteriological analyses, which are likely unique in the European Lecithin industry. For sensitive food application we analyse Salmonella in 500 gr, which 20 times stricter than the usual standard. Or we analyse Listeria and E.sakazakii in each production batch, if necessary.
Our IFS, Organic, Kosher and Halal certifications cover all the control needs of our procurement and production procedures.