Established on a foundation of experience
AgroHorizon was founded by investors with decades of experience with Lecithin. With deep knowledge from extraction in the oil mill to complex applications in food industry and beyond. From quality definition to perfect realisation and documentation.
AgroHorizon is both your reliable and flexible ally
Following both the letter and spirit of the law to counter fraud, corruption, bribery and deceit.
Setting the cultural tone from the top by encouraging dialogue on ethical issues and disclosing information in a full, accurate and timely manner.
Actively identifying and addressing potential conflicts of interest.
Emphasizing quality, customer protection, environmental traceability and sustainability, as well as integrity of the total supply chain.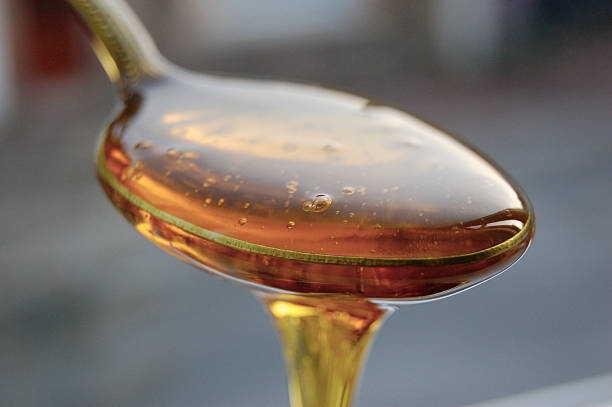 AgroHorizon has the freedom and flexibility to select and source the perfect raw materials for the specialities of our customers. AgroHorizon is in the position to customise and compound beyond the normal standardisation. Compliance with specific analytical characteristics (e.g. microbiology or contaminants) can be evaluated with us. AgroHorizon strives to provide a solution of all customer questions.
AgroHorizon and its production sites maintain all important certifications: GFSI/IFS, Kosher, Halal, Organic, FDA.
AgroHorizon has a global network of knowledge where to source the correct Lecithin for your application. Our production sites process the Lecithin into the most reliable Specification. AgroHorizon manages a highly qualified network of technical and commercial experts to market our tailor-made Lecithins to the final end-user.